Oven Repair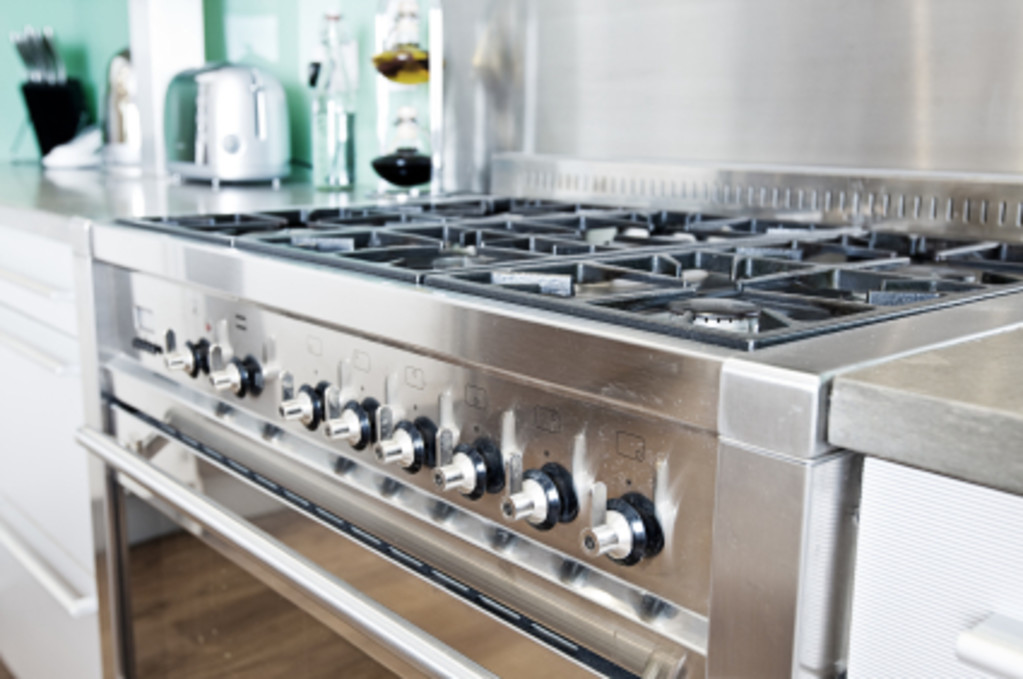 Properly working cooking appliances are essential for those who want to make home-cooked meals, which is why a malfunctioning oven can upset all of those meal-time plans. If your oven or stove isn't working properly, you can call on the oven repair pros at Econo Appliance Repair. Serving homeowners in the Larchmont area, we're here to offer you superior results and exceptional customer service. We can handle everything from temperature regulation issues to oven door malfunctions and much more. Call or email our team today to discuss your options for oven repairs!
Your Source for Professional Oven Repair
The licensed and insured technicians at Econo Appliance Repair have 18+ years of experience handling oven and stove issues of all varieties, and that means we've seen just about every oven malfunction out there. Contact us if you notice any of the following issues with your unit:
Not turning on
Lack of heat
Uneven heating
External heating
Sparking
Door not closing
Broken knobs or dials
Any other performance issues
No matter how complicated your oven or stove issue might be, our oven and stove repair technicians will be able to deal with it. We'll carefully diagnose the issue and then provide you with oven repair service that will get your meal routine right back on track. Our team specializes in both gas and electric oven repair, and we're knowledgeable about all brands, so you can feel confident that you're in good hands when you work with us.
Emergency Oven Repairs
Unfortunately, home appliances sometimes break down at the most inconvenient times, and there's nothing anyone can do to prevent it. If you find yourself in a dire situation with no way to cook meals for you or your family on short notice, turn to the oven repair experts at Econo Appliance Repair. We are proud to offer emergency oven repairs in the Larchmont area. If your oven has unexpectedly started to malfunction, our team will be right there to provide you with quick, effective repairs. Our licensed and insured technicians will stop at nothing to get your oven or stove working again in no time at all. 
When you need oven or stove repair that you can count on, there's no better name to know than Econo Appliance Repair. Ready to get your cooking appliances back to working at peak capacity? Then pick up the phone and call us today to schedule oven repair service!
Oven Repair Service
Range Repair
Electric Oven Repair