Dryer Repair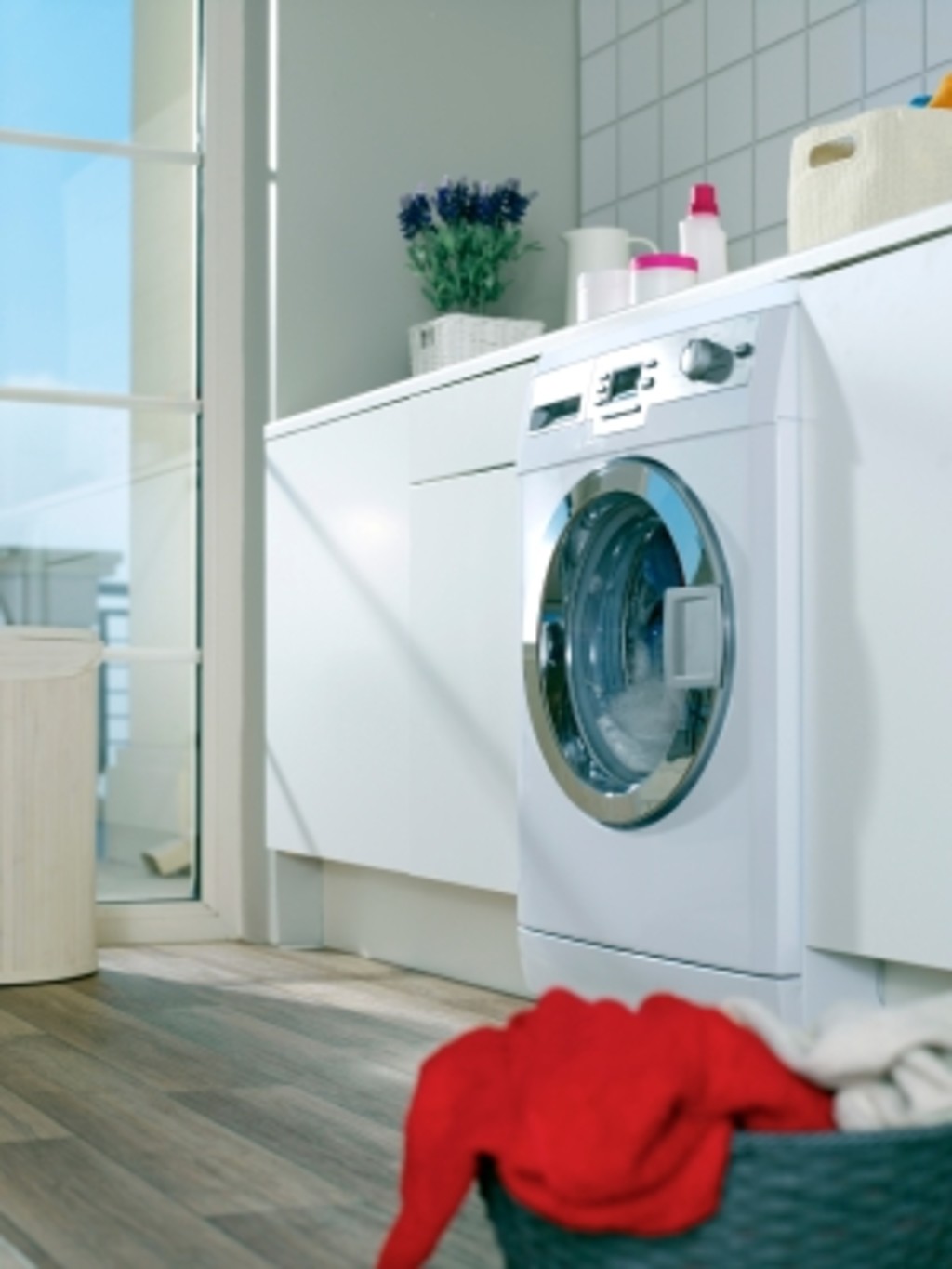 Has your dryer started to drop off in performance lately? Is it refusing to turn on at all? It can be tough to deal with a malfunctioning or broken dryer, but the good news is that you don't have to go it alone. In the Larchmont area, you can turn to the dryer repair team at Econo Appliance Repair. We provide superior clothes dryer repair to homeowners throughout the area, and we can't wait to solve your dryer problems. Whether your dryer is not drying your clothes effectively or it's experiencing some other performance issue, don't hesitate to get in touch with us at the first sign of an issue. We're here to offer dryer repair service you can count on!
Professional Dryer Repair
Dryer repair isn't something that you should take on yourself. Given the complexities and potential dangers of this type of repair, it's something that you should leave to professional washer and dryer repair technicians. That's where Econo Appliance Repair comes in. We have 18+ years of professional experience repairing dryer issues of all varieties, and we will use all our knowledge and expertise to deliver expert diagnostics and superior repair solutions to you.
At Econo Appliance Repair, we offer both gas and electric dryer repair for all brands. Get in touch with us if you notice any of the following issues with your dryer:
Not drying
Not tumbling
Not turning on
Overheating
Inadequate heating
Marking or tearing clothes
Making excessive noise
And other performance issues
No matter what is causing the issue with your dryer, our team will do a full diagnostic test to get to the root of the problem and then tackle the repair. You can expect nothing but prompt, effective dryer repair service from the team at Econo Appliance Repair.
Dryer Repairs That Last
When it comes to dryer repair service, the last thing you want to worry about is whether the team you've hired for the job will actually provide you with results that last. Fortunately, that isn't something you have to worry about when you turn to Econo Appliance Repair for dryer repairs. Our dryer service professionals are committed to getting your dryer problems solved accurately so you can enjoy full performance from your dryer right way. To ensure you're satisfied with our dryer repair services, we offer various warranties on all repairs. With us by your side, you can breathe easy knowing that your dryer is going to work like new again for the long haul.
Are you in need of reliable dryer repairs in the Larchmont area? Look no further than Econo Appliance Repair. We're here to ensure that you get first-rate dryer repair, so give us a call today to learn more! 
Washer Dryer Repair
Clothes Dryer Repair