Dishwasher Repair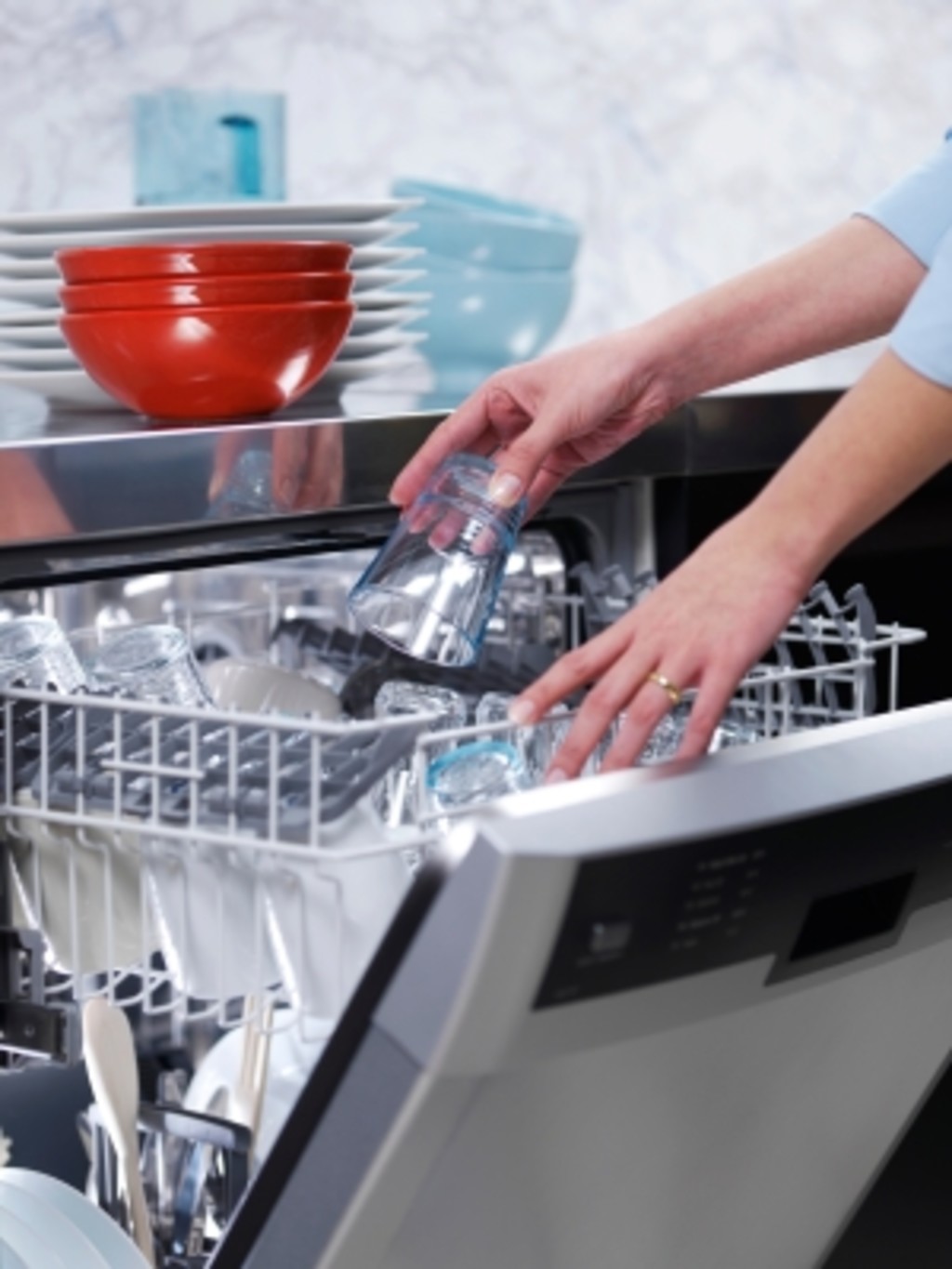 Has a broken dishwasher left you with an overflowing sink of dirty dishes? Don't let your dishes and utensils pile up for a moment longer. Instead, turn to the dishwasher repair professionals at Econo Appliance Repair. Serving homeowners in Larchmont and the nearby areas, we're the name to know for professional dishwasher repairs that stand the test of time. Whether your dishwasher won't drain or it won't turn on at all, you can trust us to deliver superior workmanship that will have your dishwasher back in action in no time. To learn more about the dishwasher repair services we offer, call or email Econo Appliance Repair today!
At Econo Appliance Repair, we work on dishwashers from all brands. Plus, with more than 18 years of experience in the trade, we've solved just about every malfunction possible. So, call on our team if you experience any of the following dishwasher problems:
Not filling
Not draining
Leaking
Clogging
Unusual noises
Excessive cycle lengths
Not cleaning dishes
And other performance issues
No matter what the cause of your dishwasher issue, you can trust that our team will be able to get to the bottom of it. Although we'll work swiftly to restore your dishwasher to proper working order, we'll take the time to diagnose the issue properly. This is how we're able to give you peace of mind and offer you varying warranties on our top-quality work. No matter what, you can trust that our technicians will provide you with dishwasher repairs that truly last. 
High-Quality Dishwasher Service
At Econo Appliance Repair, we are committed to providing our customers with first-class workmanship on every repair. When you turn to us for dishwasher repairs, you can count on getting service of the highest quality. We have over 18 years of experience solving dishwasher problems, and we can handle any dishwasher issue with ease and professionalism. Whether your dishwasher is not draining or it simply isn't cleaning your dishes, our licensed and insured technicians will be able to get to the bottom of it. Don't let your dishes pile up. Instead, put your faith in Econo Appliance Repair and benefit from our deep commitment to flawless workmanship. 
If you're looking for a professional dishwasher repair company in the Larchmont area, Econo Appliance Repair has you covered. We will waive our service fee with a completed repair, so there's nothing to lose by turning to us for help. Call us today to schedule an appointment with one of our dishwasher service pros! 
Dishwasher Rack Repair
Dishwasher Repair Service
Dishwasher Repairs